We would love to hear from you!
There are several ways to keep in touch and support the convention:
1 ~ Fill out our contact form to the right if you have questions.
2 ~ If you'd like to be on our email list for updates on the convention, click on the button below.
3 ~ Fill out our volunteer form to become a volunteer at the convention.
4 ~ Fill out our FAQ form and ask a question.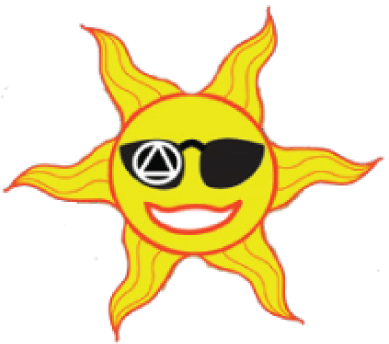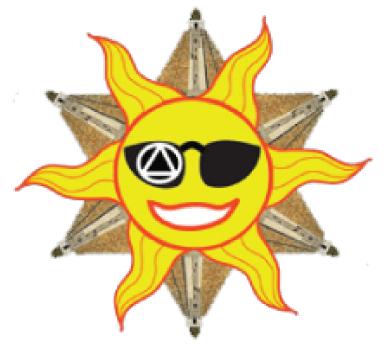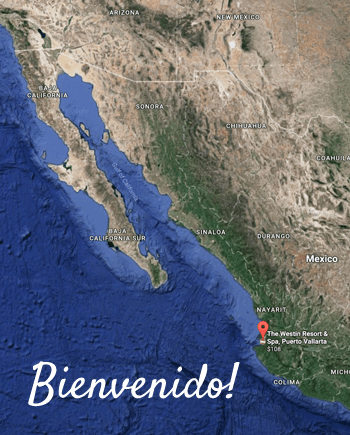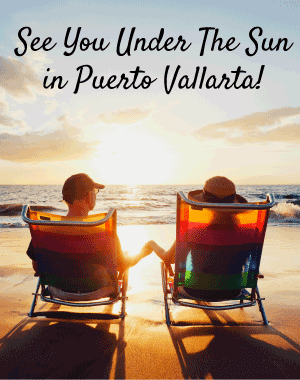 We Have Free Speaker Audio Files from our most recent past conventions
Have questions or would like more information?