Registration for the 2024 SUS Convention
Convention Registration
SUS2024 is SOLD-OUT!!
*NOTE – We are planning to RE-OPEN online registration on 12/1/2023. Any cancellations that occur between now and 12/1 will be available for purchase here at that time on a first come, first serve basis.
*Note: If you are planning to stay at the Westin Hotel during the conference you can book a room at special SUS2024 rates on or after July 1. Our room block reference code for discounts is SOB24JAN.
Convention Pricing
SUS2023 Convention Fee: $80
Add-On – Friday Tapas and Mingle: $30
Add-On – Saturday Evening Mexican Buffet with live Mariachi Music: $40
Add-On – Sunday Evening Sunset Cruise on Banderas Bay: $35
Add-On – Monday Whale Watching Cruise: $45
*Note: All Add-Ons are optional and ala carte. Pricing is in U.S. dollars
*All Hotel bookings, changes, and/or cancellations are handled directly with Westin hotel staff.
Hotel Registration
Confirm your Hotel Reservation at the beautiful Westin hotel at the SUS2024 preferred rates!!  If registering by phone, our block reference code for discounts is SOB24JAN – Register Online
Can I bring friends and family who are not in the program?
Who wouldn't want to go to beautiful Puerto Vallarta? Bringing your significant other, and/or friends who want to soak in the sun and enjoy a nice dinner or an ocean cruise? We have you covered!! There must be 1 convention attendee per each submitted registration but others are welcome to attend one or more of the social events. Please pay for these add-ons when you register. Each submitted registration needs to include one AA or Alanon member who is signing up for the conference itself. After that, your friends and adult family members can join for some or all of the social events, i.e. meals, cruises, etc.
Can I bring my non-adult children?
Sobriety Under The Sun is a convention intended for adult members of Alcoholics Anonymous and Al-Anon. In order to keep costs as low as possible, we have not made provisions for attendance by children, and we respectfully request that you do not bring children into any events or venues. We are sorry for any inconvenience this may cause.
More questions?
Please check out our FAQ (frequently asked questions) page here. If the answer you are looking for is not there, please submit your question using the form provided on the FAQ page.
Remember to join our Email List!!
Keep up to date on the latest news about Sobriety Under the Sun 2022 and beyond. Join our email list here – JOIN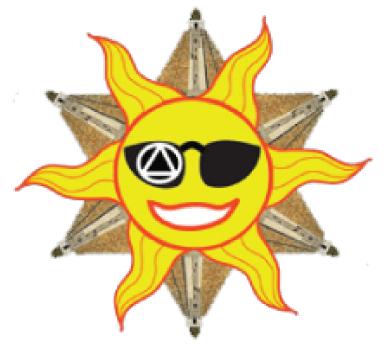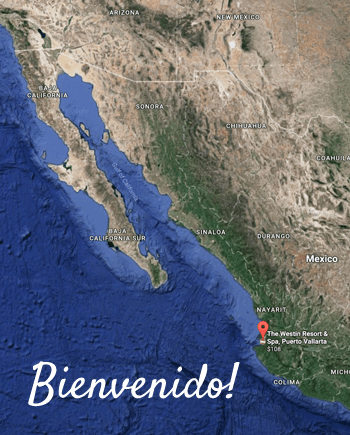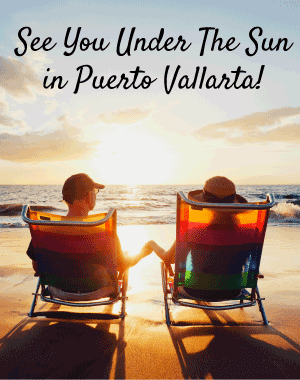 We Have Free Speaker Audio Files from our most recent past conventions
Have questions or would like more information?