Answers to Frequently Asked Questions
If you have a FAQ question, please use the form at the bottom of this page to send it in. 
Thank you.
What are we currently doing about covid-19
SUS will always comply with the medical directions of the country and state we host the conference in. Currently, Puerto Vallarta in the state of Jalisco Mexico is recommending what is indicated at the link below: Please note this could change as covid and other diseases are a moving target.
Why do I have to pay?
Conferences and conventions are special events, not regular meetings. They require months of planning, preparation, and money to present. Since most events are held in hotels or convention centers, there is a charge for use of the facilities. Along with this charge, the facility will require that the group purchase food and coffee. Other expenses include travel and lodging for the speakers, printing of flyers and schedules, postage, and supplies. A large event requires a substantial amount of money.
How can I support someone else who may not be able to afford to attend the SUS convention?
You can make a donation to the
SUS
scholarship
fund when you are registering for the conference. This option is available on the second page of the registration form, just before you submit your registration.
When to come and go?
The hotel is offering conference room rates from Thursday 1/18 through Tuesday 1/23. The actual SUS convention starts on Friday at noon and closes on Sunday at noon. We also offer an optional sunset cruise on Sunday evening, and a whale watching/snorkeling cruise on Monday all day.
What airlines fly into Puerto Vallarta?
Many airlines fly in to Puerto Vallarta from Canada the U.S. and around the world. Southwest Airlines has recently started travelling to Puerto Vallarta, so you might check their availability. Other airlines we know about include: American, Alaska Air, Jetblue, Air Canada, WestJet, Swoop and United, You can contact an airline directly, contact your travel agent to help you, or find flights online by searching for flights from your nearby airport to PVR, which is the airport code for Licenciado Gustavo Díaz Ordaz, Puerto Vallarta International Airport.
Can I bring my children?
Sobriety Under The Sun is a convention intended for adult members of Alcoholics Anonymous and Al-Anon. In order to keep costs as low as possible, we have not made provisions for attendance by children, and we respectfully request that you do not bring children into any events or venues. We are sorry for any inconvenience this may cause.
Where can I find English speaking meetings around PV?
Click Here for  information on English speaking meetings around the Banderas Bay Area."
How can I receive general updates about the next upcoming convention?
If you would like to receive news about our annual conventions, please use the Sign Up form in the sidebar to join our email list. We do not share any information with anyone and we will only notify you of Sobriety Under The Sun convention information. Note: if you have signed up previously you do not need to do so again.
What do I do if my question is not answered in these FAQs?
Please use the contact form to send us your question. We will answer it and if we think it would be useful to a general audience, we will add it here. Thank you for helping us expand our database of FAQs!
Where and when do we meet our cruise ship?
The Cruises depart from the Marina Vallarta Maritime Terminal (also known as Puerto Magico) parking is in the back. Click here for more information and a current map.
Can I buy extra tickets for my spouse or partner for the social events only?
Yes, you can. Go to the registration page and select Add Ons instead of one of the convention registration choices. This will allow you to bypass registration and purchase a dinner or a cruise for another person without having to register them for the convention.
Yikes! I noticed an error or typo on the website! How do I get it corrected?
Become an ad hoc or honorary member of the SUS website committee! Use the Contact Us form to tell us about the error or typo. Please include the URL for the page on which the error or typo occurs. This will help us find it. The website committee will fix it. It is so helpful when someone finds an error on the website and lets us know about it so we can correct it. In this way, we are all members of the SUS website committee, because all of us can improve the website by noticing and pointing out corrections, edits, and even making suggestions for increasing the value of the content on the website.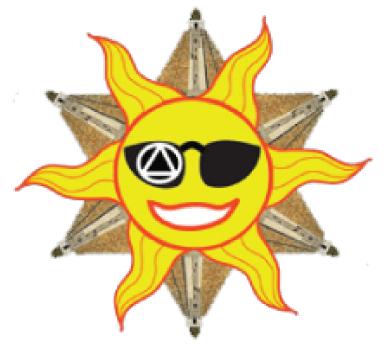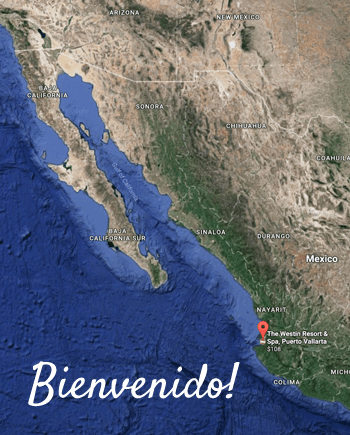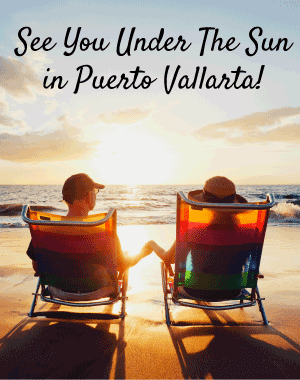 We Have Free Speaker Audio Files from our most recent past conventions
Have questions or would like more information?