Spread the Word about SUS!
Print, Distribute and Post SUS Flyers at Home
Click on the image below to download and/or print the flyer. It will print fine on a non-color printer as well.
Jan 19-21, 2024 Theme: "Our Primary Purpose"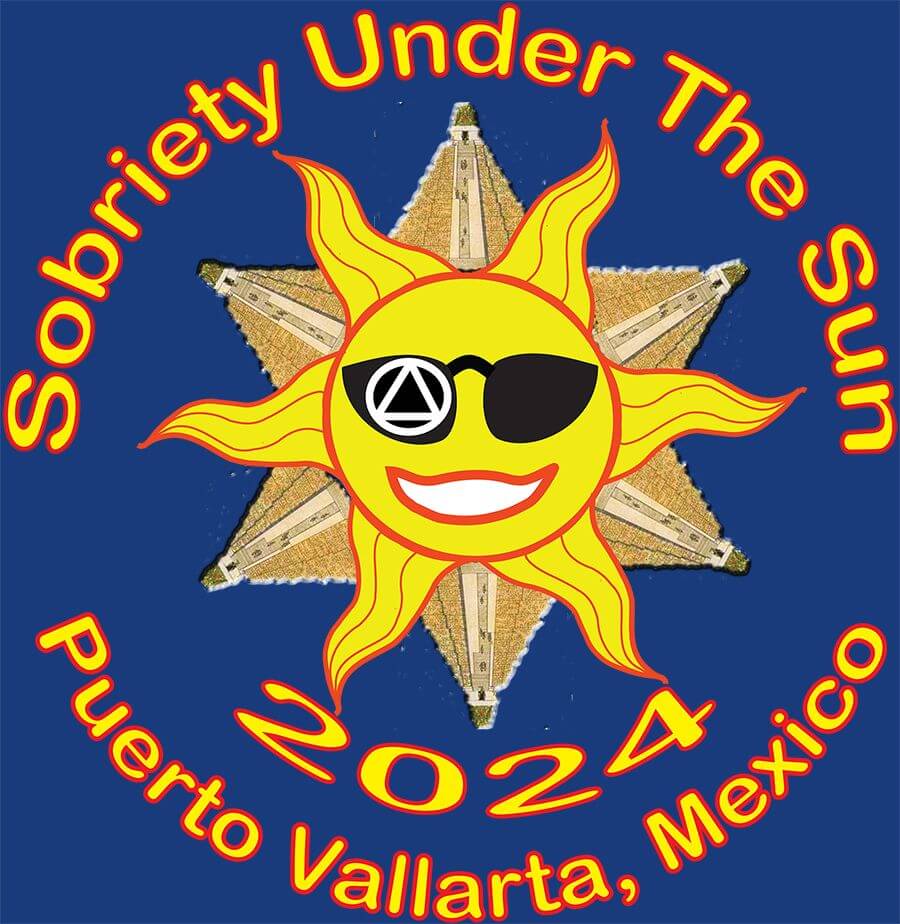 Sobriety Under The Sun is a 12-Step recovery event organized by the SUS Organizing Committee. We are a group of individual members of Alcoholics Anonymous (AA) and AlAnon. The environment, speakers and workshops provide an opportunity for sobriety, recovery, fellowship, and fun under the sun in beautiful Puerto Vallarta Mexico.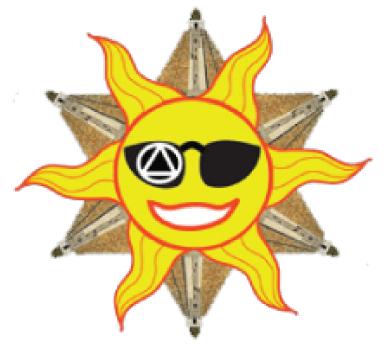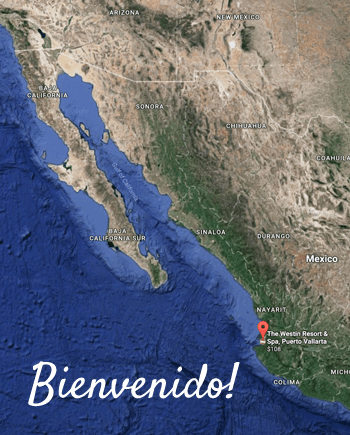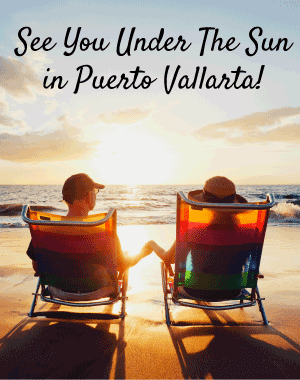 We Have Free Speaker Audio Files from our most recent past conventions
Have questions or would like more information?