Your Volunteer Help Is Always Appreciated
Volunteering before or at the convention is great, and we hope you do.
However, there are many other ways that you can help make our convention a big success.
Here are a few of them.
(click on the plus sign to open the boxes)
Stay at the Westin Hotel and Spa
Your two or more day stay at the beautiful Westin Hotel and Spa helps us more than you might imagine. Under our contract with the Westin, the more rooms that attendees reserve, the less we have to pay for our meeting rooms. This is a typical agreement that hotels make with conventions held at their hotel. So thank you in advance if you decide to stay at the West.
Please note: We will get credit for your room reservation only if you book using their special Sobriety Under The Sun website. That link is not available at this time, but we are working to make it available to you soon.
Until that special link is available, go ahead and register for the convention and fill out the Contact Us form indicating that you would like to be notified when the special link for reservations is available on this page. When we contact you, you can come back to this page and click on the link to make your reservations. This will guarantee that we get credit for your reservation.
Go to our Hotel Page to get information on types and rates of rooms available at the Westin, as well as general information about this beautiful venue.
If you do book a room at the Westin using some other method, please let us know so we can at least try to get credit for it. Go to our Contact page and send us your reservation number.
Your Passport & Tourist card
Bring your passport and tourist card with you to the Convention check-in desk…we'll make a copy of them (and return them to you right away). If we get enough of them, we will be able to present evidence that this event supports local tourism, which will allow the convention to save 16% in taxes! Of course we always pass that savings along to you because it keeps costs down for future conventions. Thank you for your help.
Tell Your Friends
One of the best ways to help the convention is to let your friends know about it. If you've been to Sobriety Under The Sun before (and even if this is your first time joining us…) you'll want to tell your friends to join you for this year's convention. We want to help you do this, so we have provided a downloadable flyer for this years SUS convention. Download, print, and share with your friends. Thank you!
Bring Literature Donations to the Conference
If you would like to support The Alano Club in Puerto Vallarta by making a literature donation, we can always use Big Books, Twelve Steps and Twelve Traditions, Daily Reflections, and As Bill Sees It.
Al-Anon needs the following books: Pathways to Recovery and Courage to Change.
Put books you wish to donate in the donation box near the registration table at the conference.
If you are attending a meeting at the Alano Club, you can give them to the secretary chairing the meeting.
Thanks for helping to get the word out! It means a lot to us.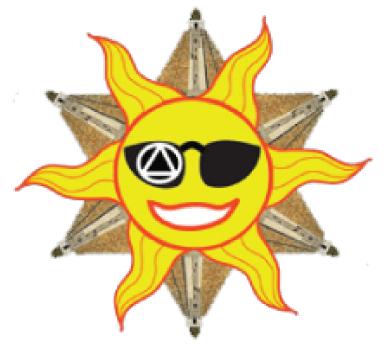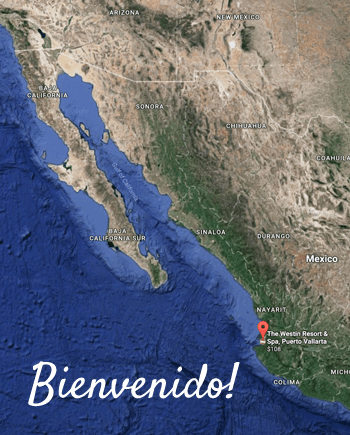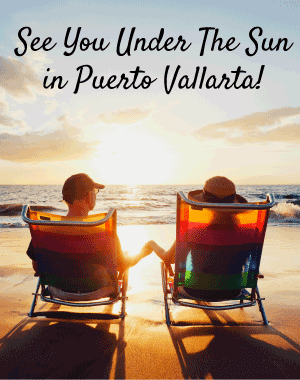 We Have Free Speaker Audio Files from our most recent past conventions
Have questions or would like more information?