Thank you for joining us for Sobriety Under the Sun 2020
It was a great convention, living up to its theme "We Are Responsible". We hope you will return next year.
Audio MP3 files of the 2020 Speakers and the Speaker and Spouse Panel are now available!
Keep checking our Speaker Tapes Page for more recent tapes.
The dates for the 2022 SUS Convention are January 21-23.
As soon as we get more information about SUS 2022 we will add it to our website.
We will begin accepting registrations on July 1st 2021
Statement of Anonymity
The long form of AA's Tradition 11 says: "Our names and pictures as AA members ought not to be broadcast, filmed or publicly printed." In keeping with this principle, please do not post recognizable photos of identifiable AA members on Websites accessible to the public, including unrestricted pages on social networking sites. And whatever the medium, no disclosure of a member's affiliation with AA can rightfully be made by anyone but the individual him-or herself.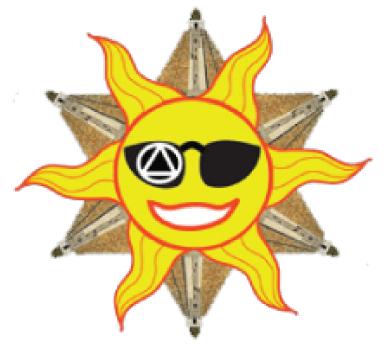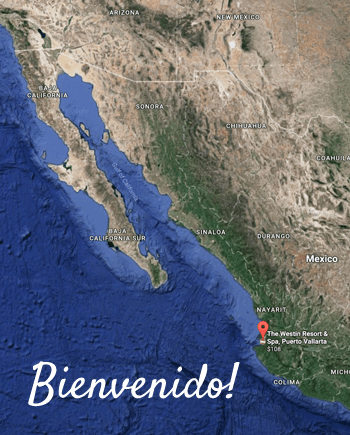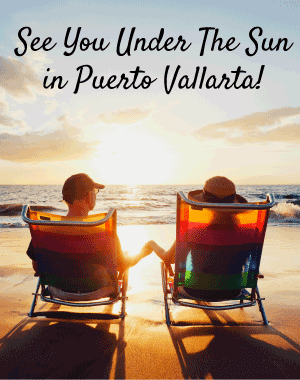 We Have Free Speaker Audio Files for 2019, 2018, and 2017
Have questions or would like more information?