Registration for the 2023 SUS Convention
is Not Available At This time
We will open registration for the 2023 Convention on July 1, 2022. Keep checking back!
You can also use the contact form to join our email list and be reminded by email when our next registration opens!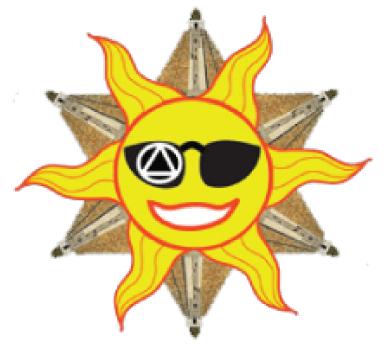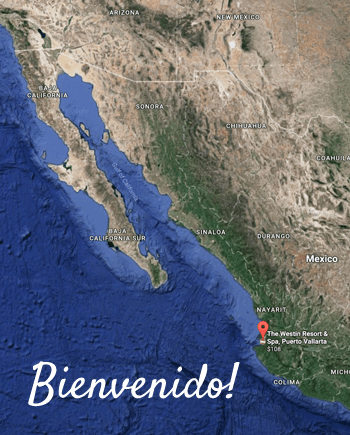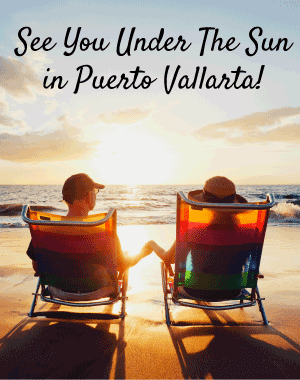 We Have Free Speaker Audio Files from our most recent past conventions
Have questions or would like more information?