Thank you for helping us to make Sobriety Under the Sun the best it can be!
Please check the boxes below for anything you would like to see some or more of at Sobriety Under the Sun. Please add new ideas below. Gracias!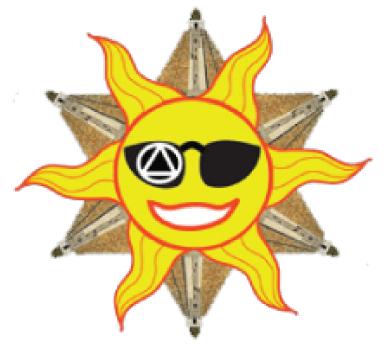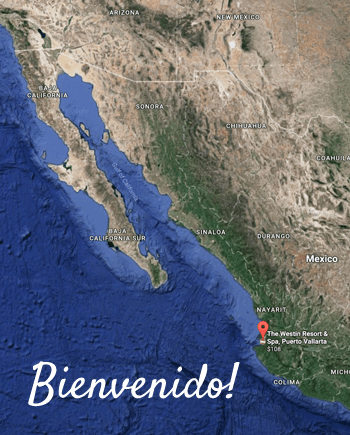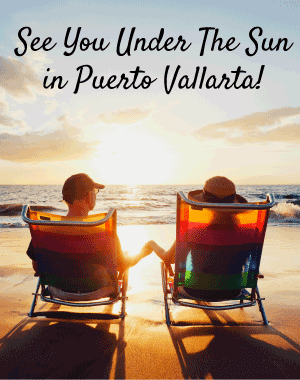 We Have Free Speaker Audio Files from our most recent past conventions
Have questions or would like more information?